A Healthier Future Starts Indoors
As a global pandemic continues to press the critical importance of health and infection control, the world is seeking ways to help ensure the health and well-being of people everywhere. And today, experts are finding that one of the keys to a healthier future is the indoor environment. Through healthy building strategies and expertise, we can shift the role of buildings beyond places to live, work and learn, and into powerful tools that drive human health and progress.
Heil Healthy Buildings Program
Heil is a proud member of the Carrier Corporation family. Carrier has a legacy of creating safe and comfortable buildings. Now we're building on that legacy through the launch of our Healthy Buildings Program. The program helps customers across key verticals develop safe, indoor environments with a holistic suite of healthy building technologies and services to address the immediate pandemic concerns and long into the future.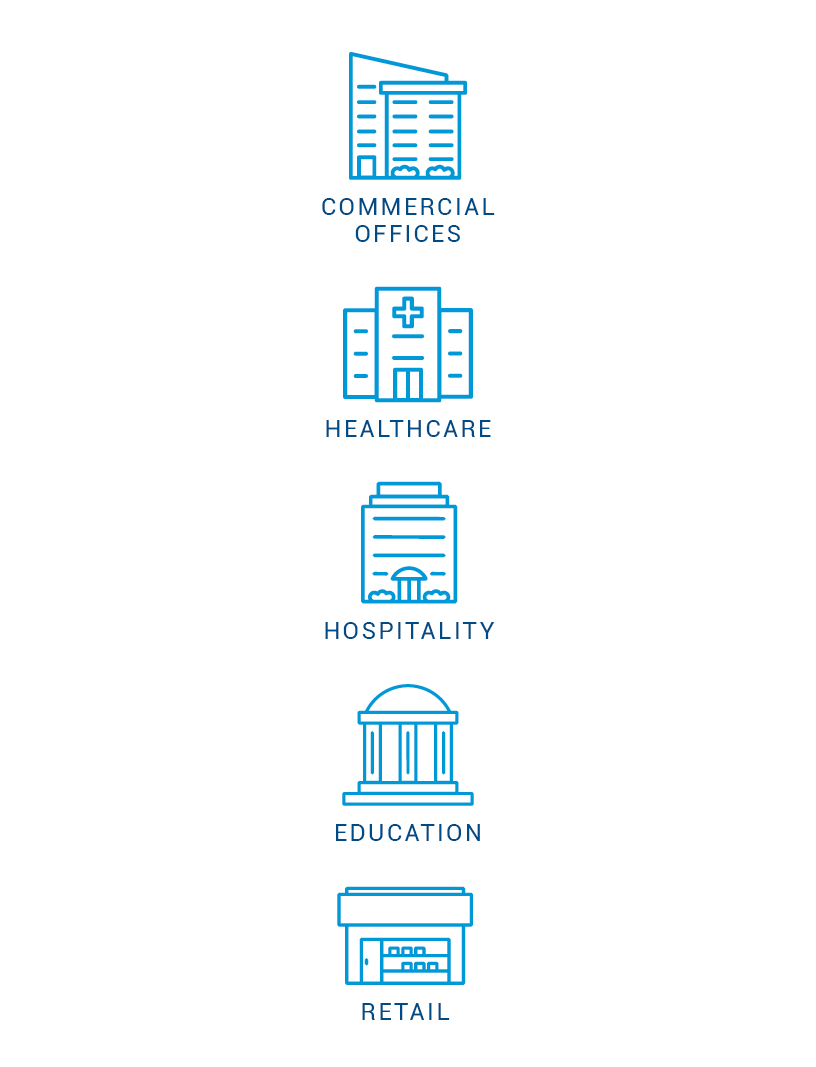 The Science Of Healthy Buildings
As humans, we spend 90% of our time indoors. Consequently, buildings play a significant role in our lives and directly impact our health. Through the COGfx Study, research has shown that healthy buildings can significantly improve cognitive function. In addition, healthy buildings can impact the bottom line for a business – from reducing energy waste and the related costs to increasing worker productivity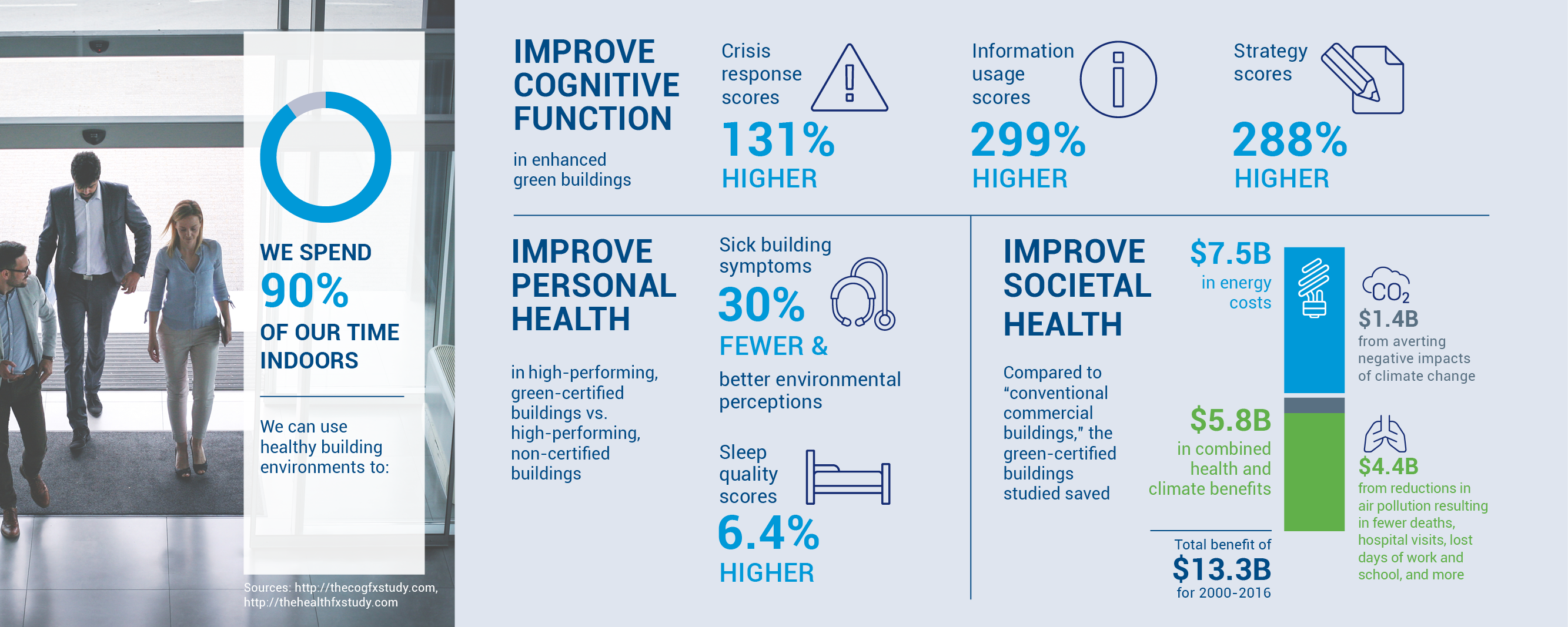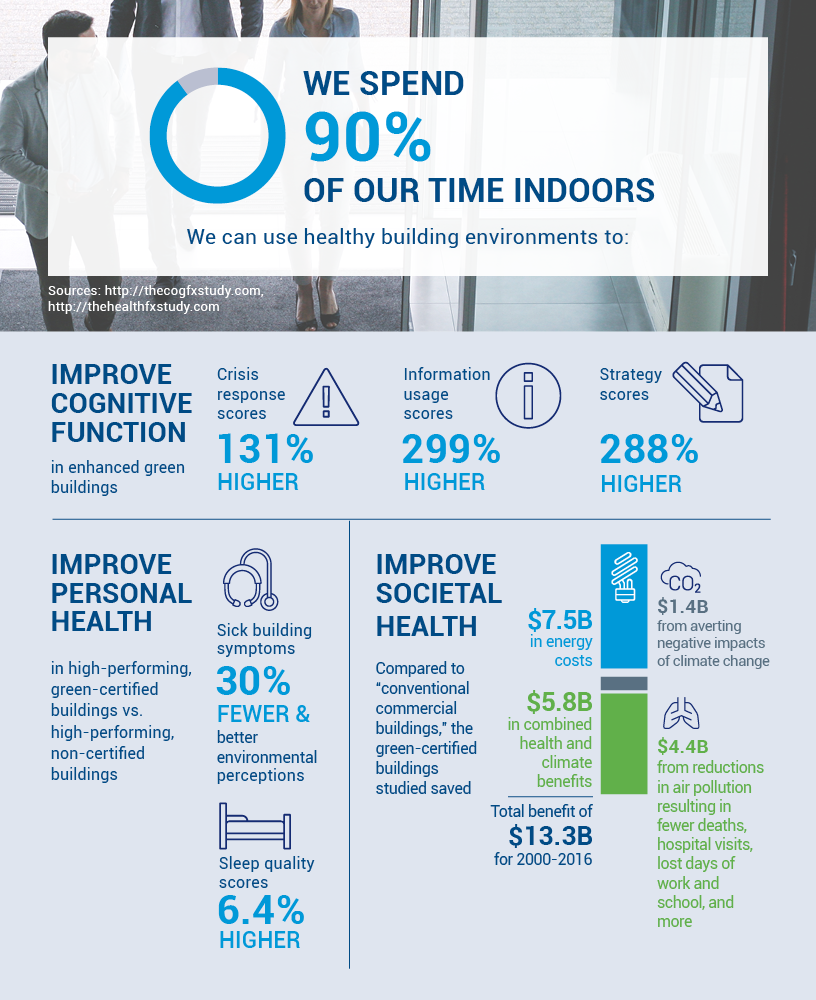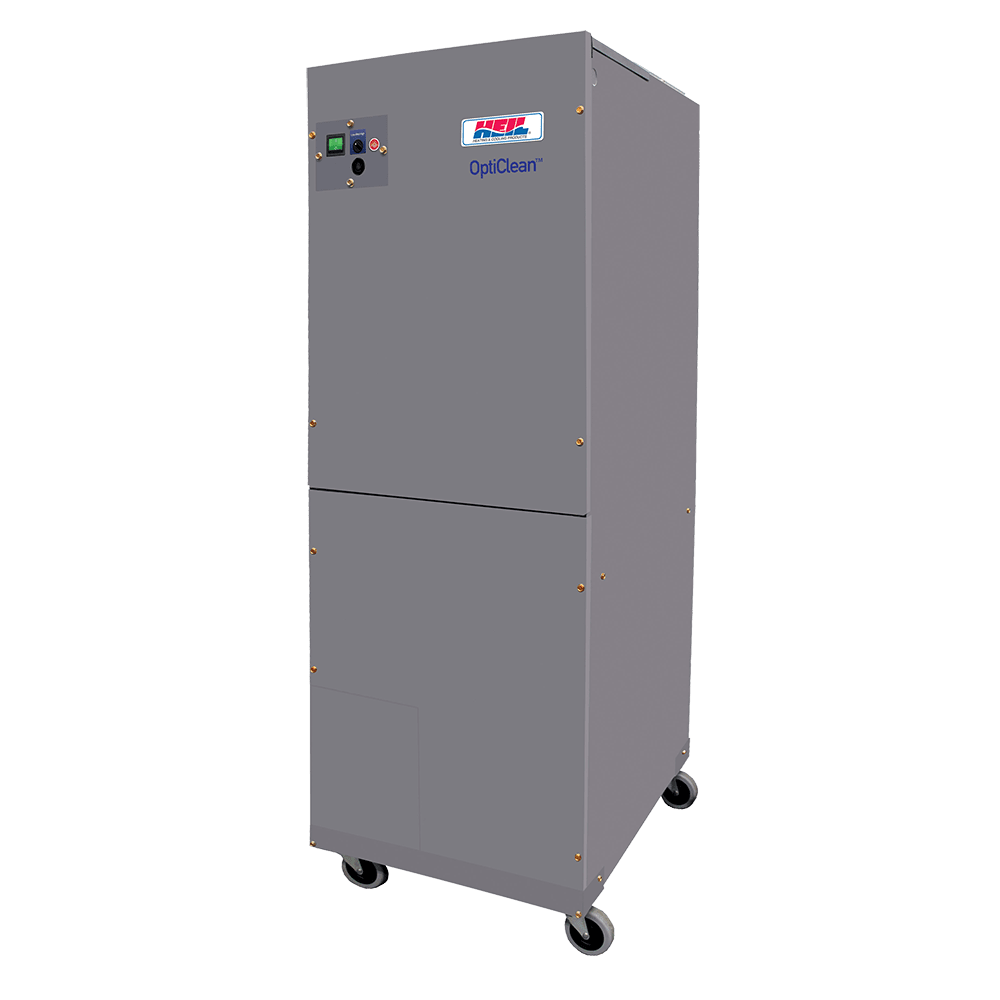 HEALTHY BUILDINGS SOLUTION
The OptiClean™ air scrubber is a portable air filtration system that can help provide cleaner and healthier air within your building.
Learn about OptiClean